First off: Get Pumped!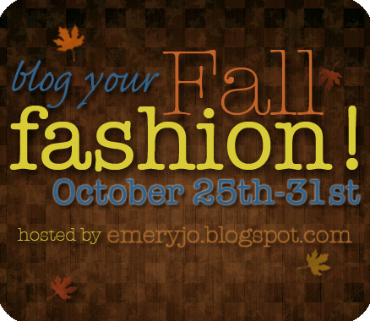 Because Fall Fashion week begins October 25th!!! I love Emery's blog. Her blog was the first blog I ever read consistently and that was in like 2006 I believe. I have been reading
her blog since then and have loved it. She inspired me to start my own blog and so here I am!Anyways, Fall Fashion Week! If you would like t
o join! Check out her blog and start thinking about those wonderful fall outfits. Get out your sweaters and tights and scarves and boots! OH MY
!


Next on the agenda is this. I am not sure anyone actually reads my blog. But I told my brother that in the case that pigs would fly and someone read my blog, I would post some of his artwork on here.

He has been getting into painting lately
. He used to
take Bob Ross painting classes back in the day. He has began painting again and so here are some of my favorite pieces he has done so far
.


If you're interested I am sure he would be ECSTAT
IC to sell some of the pieces. He is looking to open an Etsy shop or a website to sell some of the pieces but really just needs some interest.
"The Warmth of Fall"
"Unyielding"
(this one is on 2 canvases)


"Sunrise, Skyline"
"Big City Nights"
This one is in Matt and I's dining room. We love it!



If you're interested in any of the paintings leave a comment below with your e-mail. I will e-mail you the dimensions and how much he is charging. If there is interest I may try to see if he would be willing to do a GIVEAWAY on here sometime within the next week. Stay tuned!!


Third:: I'm still dreaming of that Etsy shop. I am going to try to start working on some products this weekend.